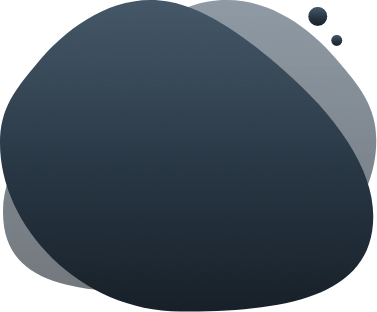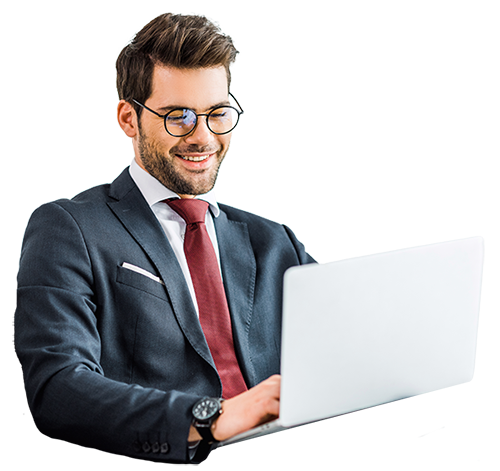 The Value Our Brands Deliver
Built on Innovation, Driven by Results:
Our brands are the result of a deep understanding of business needs and market dynamics. Each tool is designed to deliver measurable results and drive business growth.
We believe in the power of global talent. Our solutions enable businesses to tap into this potential and thrive.
Global Talent, Local Impact:
Our brands don't just offer tools; they provide solutions that create lasting value for businesses.